Learn how to create your dream home this spring
Spring is coming, we all know it. The weather however, is another matter. I want to brighten up your day and get you (and myself) inspired.
If you want to learn from a professional interior designer how you create your perfect home this spring. Just take our style quiz and we'll match you with the perfect person for you.
Lets let the spring in!
This finding definitely made me happier. Such a beautiful way of ​​using textile waste. This ecological furniture family is made of American white oak and recycled silk yarns from Nepal. This ethnic-inspired design created by Meb Rure absolutely brings cheerful atmosphere to spaces

This room just looks like it's from a movie. Even though it's rendered, it looks like it's from a modern fairy tale.

Plant will always make your home more lively!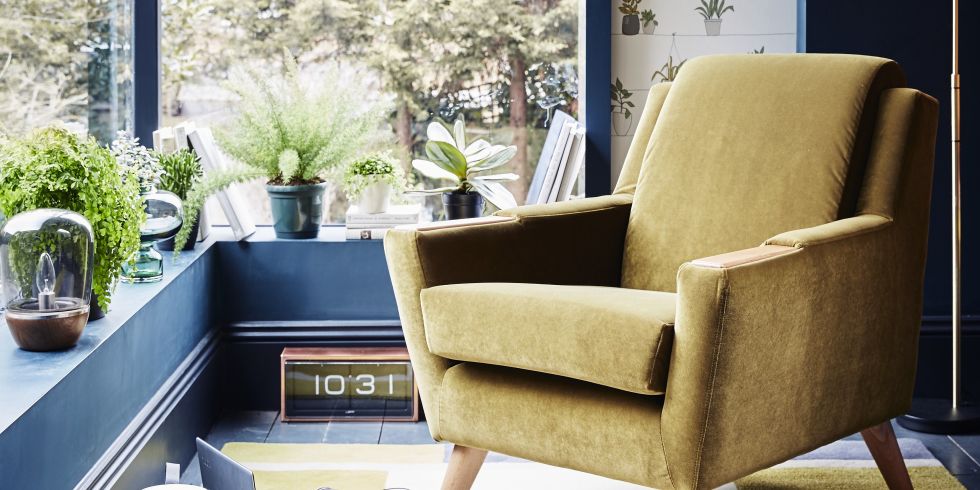 Through a new carpet on your floor or maybe change your flooring.

Like always, Ikea has something great and new to offer at a reasonable price. Don't be afraid to spread cheaper finds among your home.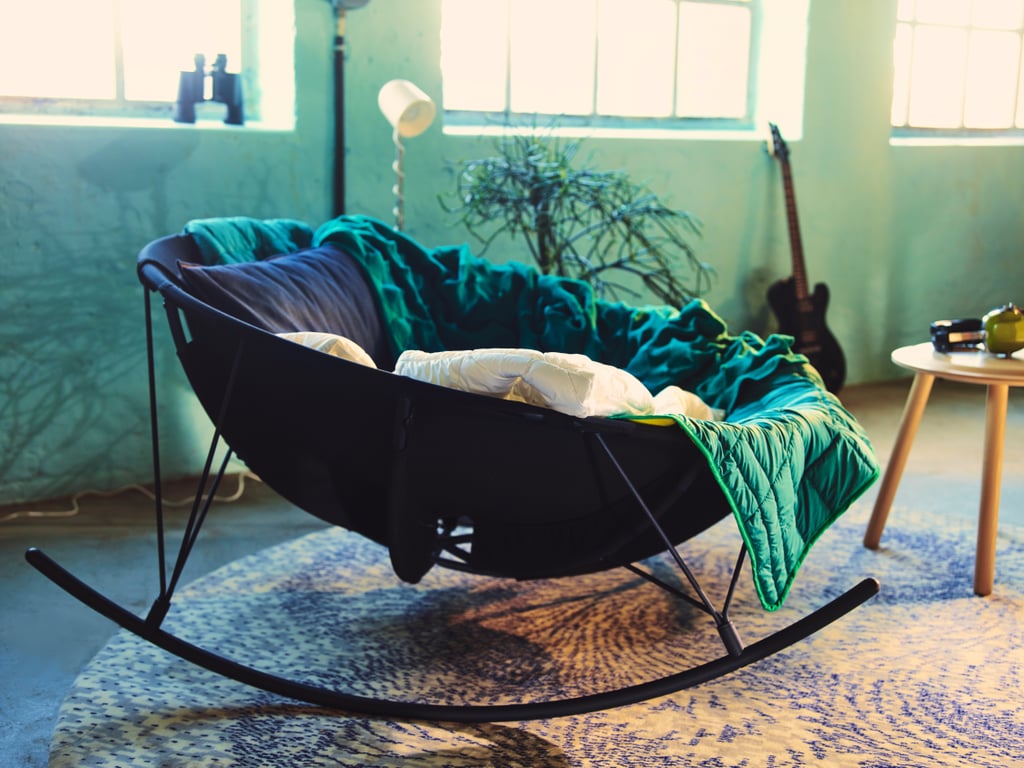 Inspiration wall! Put what inspires you in your home not only on your facebook wall.

Oh this room! Love every single thing about it. The painting is just great. So fresh and cheerful.

So soft and simple. Art placed well in space can make the space come together.

Some color in the kitchen area.

Those soft pink and blue will be chasing us this year for sure

If you are more adventures why not something like this.

Blooming table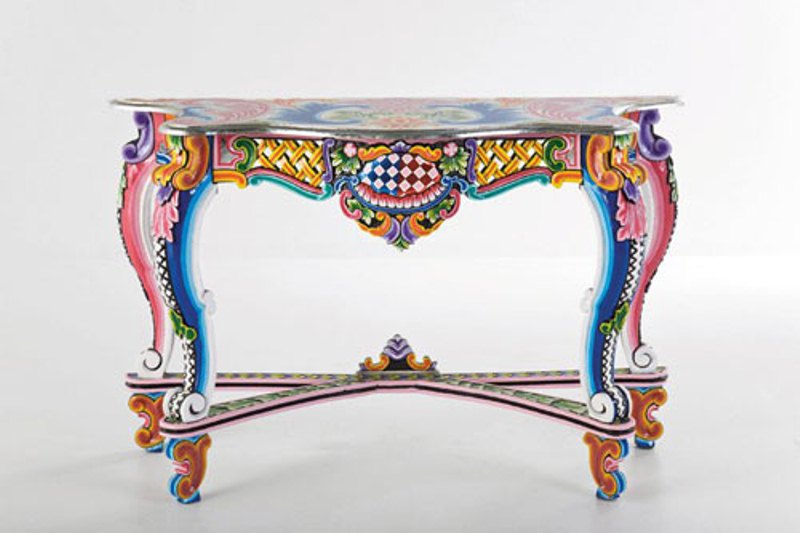 Have never be more happier to see so many pixels x)

Green is one of spring colors. One of the nicest green shades.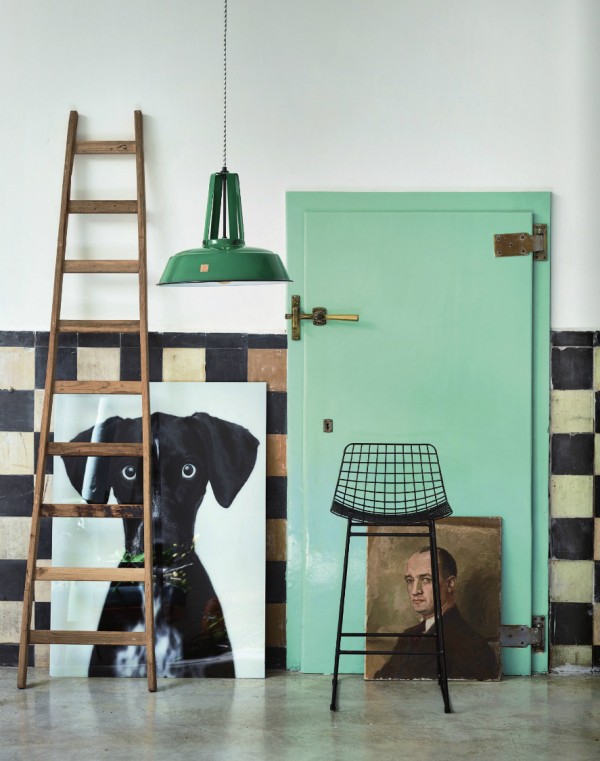 Small changes can be very visible and make a great impact.

Your bed linen can get a spring look too.

Yellow as your carpet. Sunny enough x)

Bird cage is a sweet detail to have it in your sweet home.

And little bit more colors.

And lets the spring concern your closet too x)