I can not help it . Summer is in my hair. Flowers, plants, green colour is all over. So today I thought I would gather some interior inspirations with indoor plants. This post is just to get general idea how and where you can use indoor plants. Next time will be about what plants, where and why to use them.
Lets get inspired.
Want a space that looks as cool as these? Why not hire us.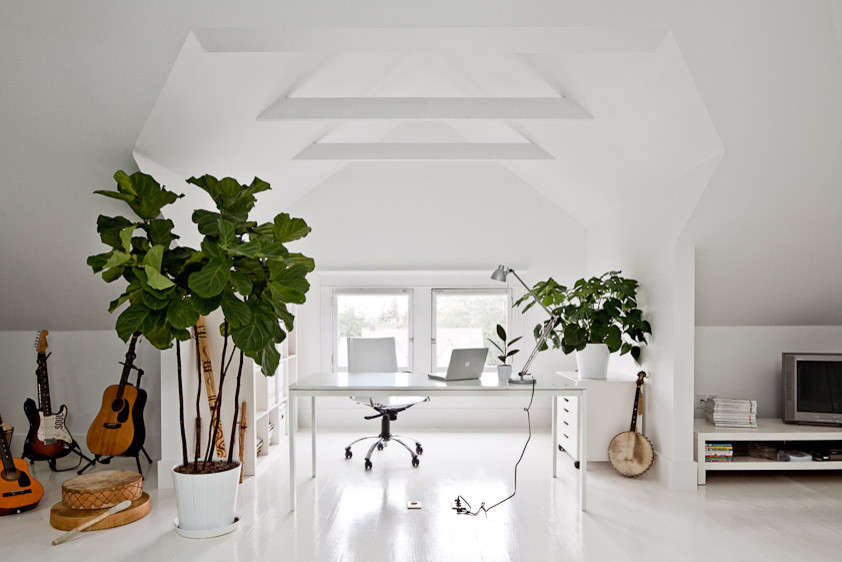 Green plants enliven any space. If you have a white space, it will especially be seen.
Suggestion would be to add green touches to the interior to highlight the greenery.

Even these are not flower pots, the look is great. The idea to use tree braches.
Plant and pots as light fixture. Modern, fresh idea,
More traditional look.
Use space opening s as an oportunity to grow tall plants. Also it can be as connecting element of different spaces.
Hanging flower pots -interesting, accent for you room and space saver.
Works perfect in this interior.
It doe not look much, but without it would be huge decor loss.
Brings character to the space.
Not only flowers but also flower pots will shape our spaces into something unique
TThose little details...
Using an opportunity. Devides the room and will not consume needed space.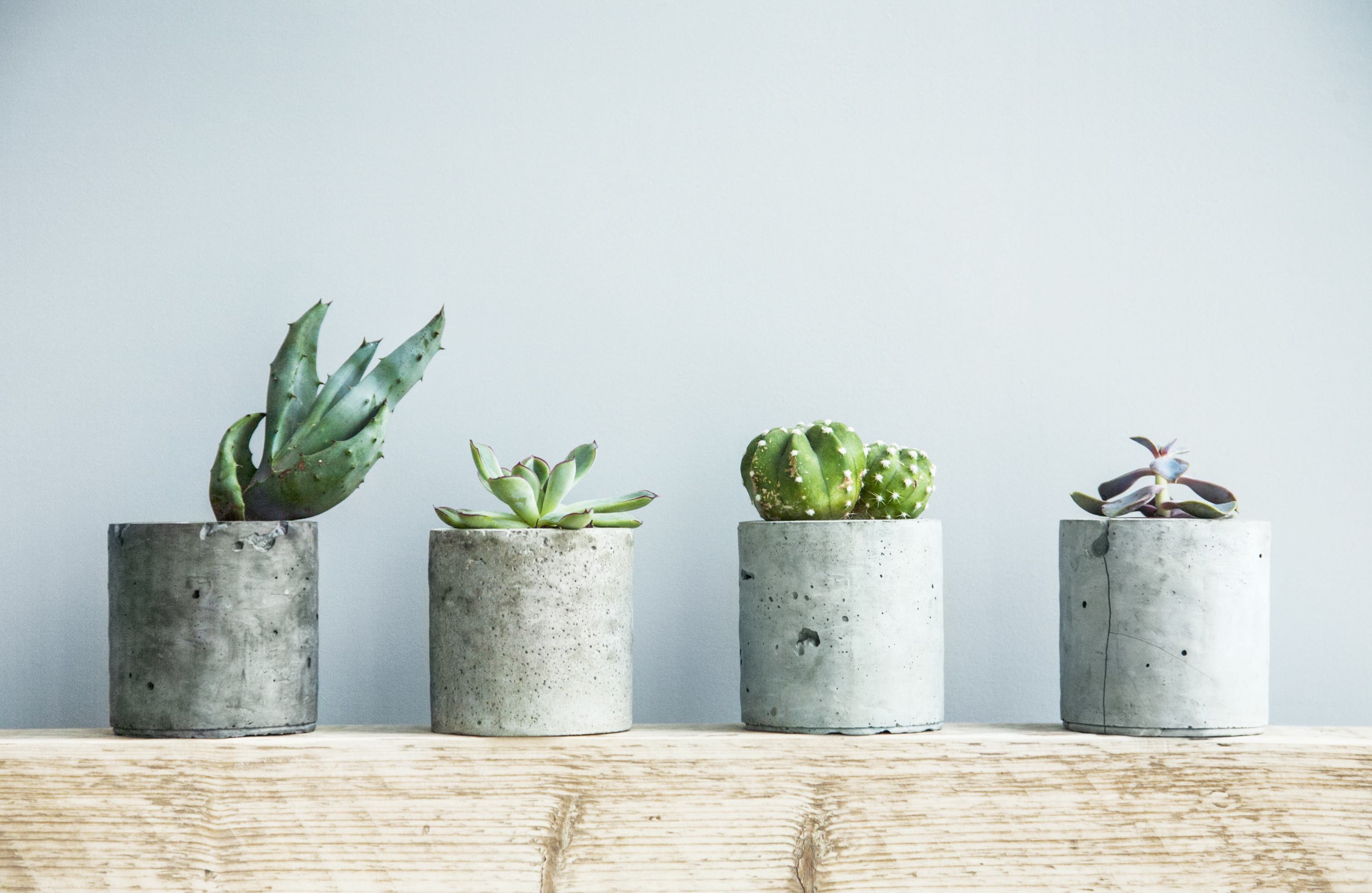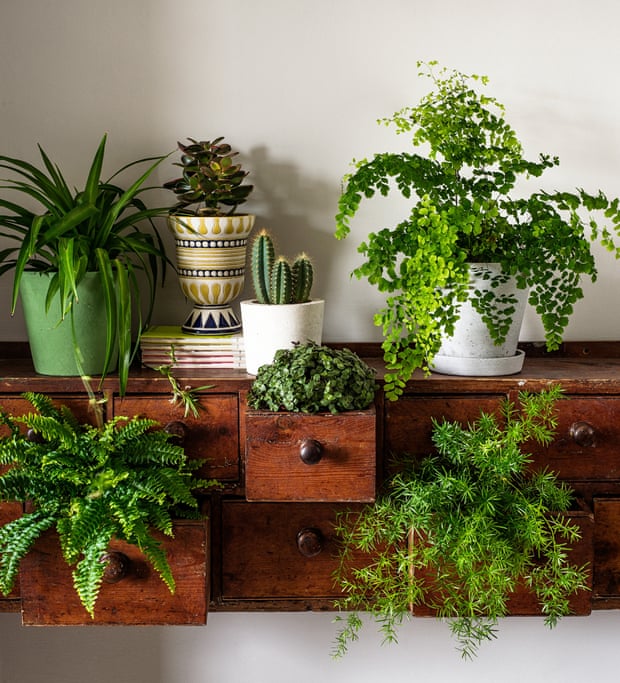 I love this idea.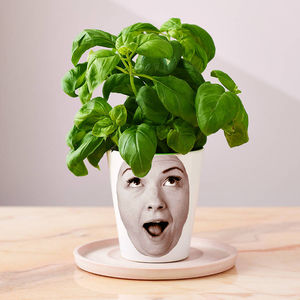 Plants in bedroom.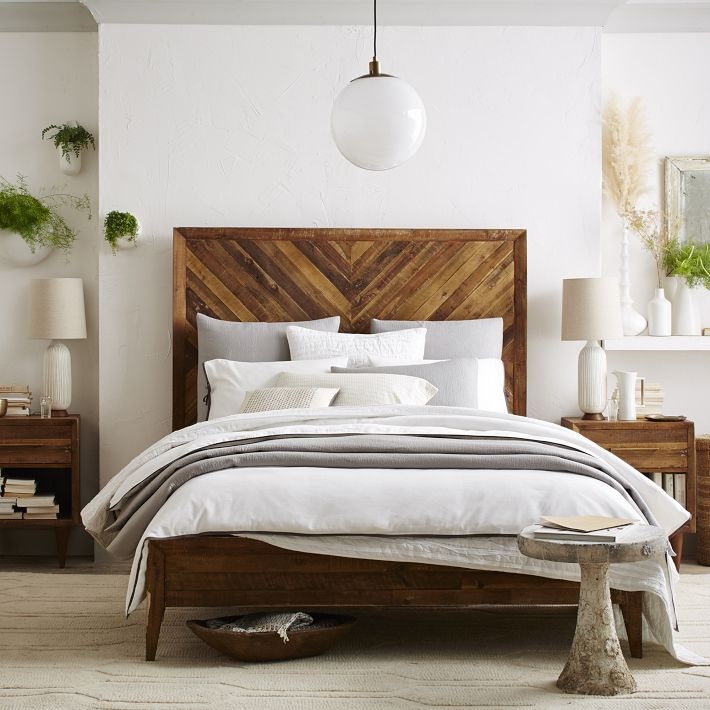 Even small plants can make huge difference in your space
Bedroom of a real plant lover.
Hanging plants in bedroom
Kitchen plants can not only look great but also be used in cooking. Use your space wisely and create herb garden in your kitchen.
Little bit of imagination and old boxes will be as new plant boxes. Why not to paint simple flower pots to suit your kitchen.
Hang vine and over sizes planter pots over island to bring unusual and warmth accent in modern kitchen that captured sights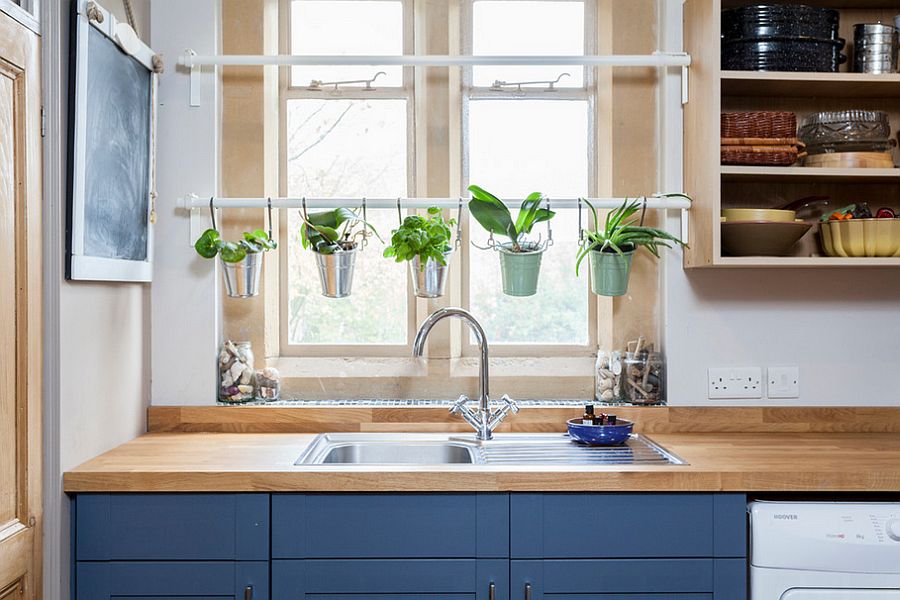 Being healthy
Modern kitchen and modern herb garden
You wont see many bathrooms with plants in it.They are rare, and when designing people avoid to use them because there is no space for growing anything. If you have space for it here lets inspire you.
I hope you found some ideas that will suit yur space. More Comming up soon ....