Happy Easter everybody!
Easter brings spring with it this year. You can smell it in the air. Lets invite nature and spring into our home and to our Easter table. Here are my favourite Easter table settings and some ideas. Of course there's also something fascinating waiting at the end.
Lets get inspired! I most certainly did while creating this post.
Soft colours are synonymous with spring. It looks so innocent and pure, like nature after winters sleep.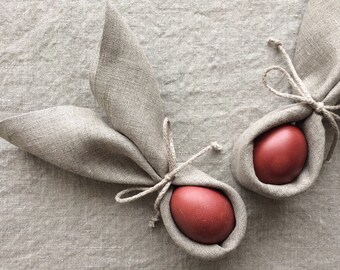 My favorite! Definitely will try to make this.
If you are able to eat outdoors this can be useful to you. A little less moss and it can go inside.
Have you grown some sprouts? If not yet, prepare lentils they spout much faster.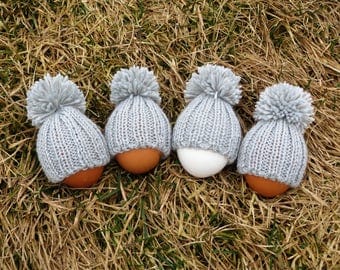 If winter hasn't left your home yet, keep your Easter eggs warm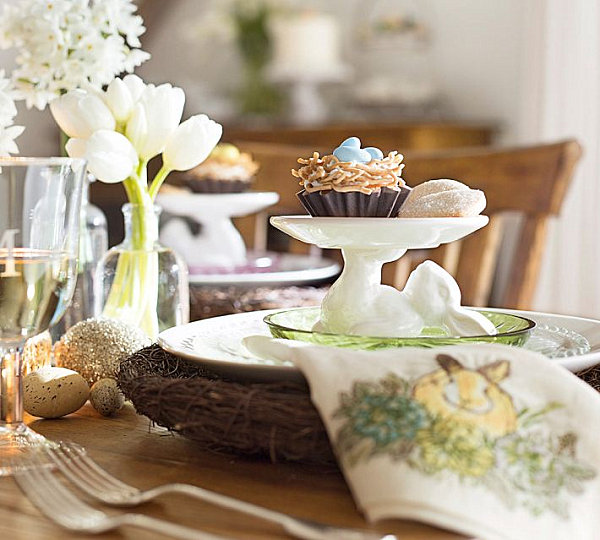 Check out this cute rabbit holding the plate
White and green are trending this spring 2017.
Gorgeous colours but this looks a bit fake to me.
Here is a natural version showcasing the same beauty
For somebody who likes blue.
These are so sweet. I would love them on my families table.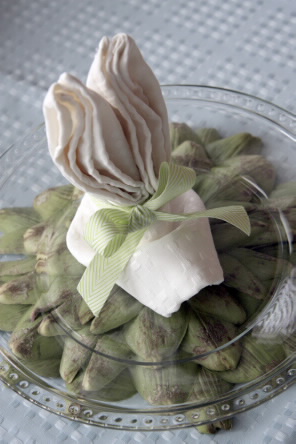 Easter tree! So alive, so magical!
Great idea on how to use candle holders at your Easter table.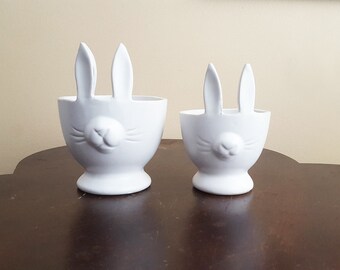 Etsy is my favourite place to look for unique things. These rabbit egg cups are so cute!
I adore human creativity and nature. Here they combine to perfection.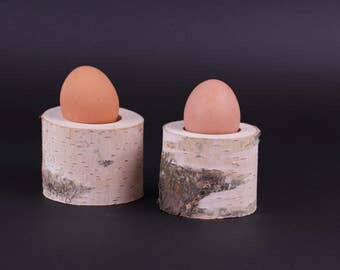 Simple, organic and actually achievable.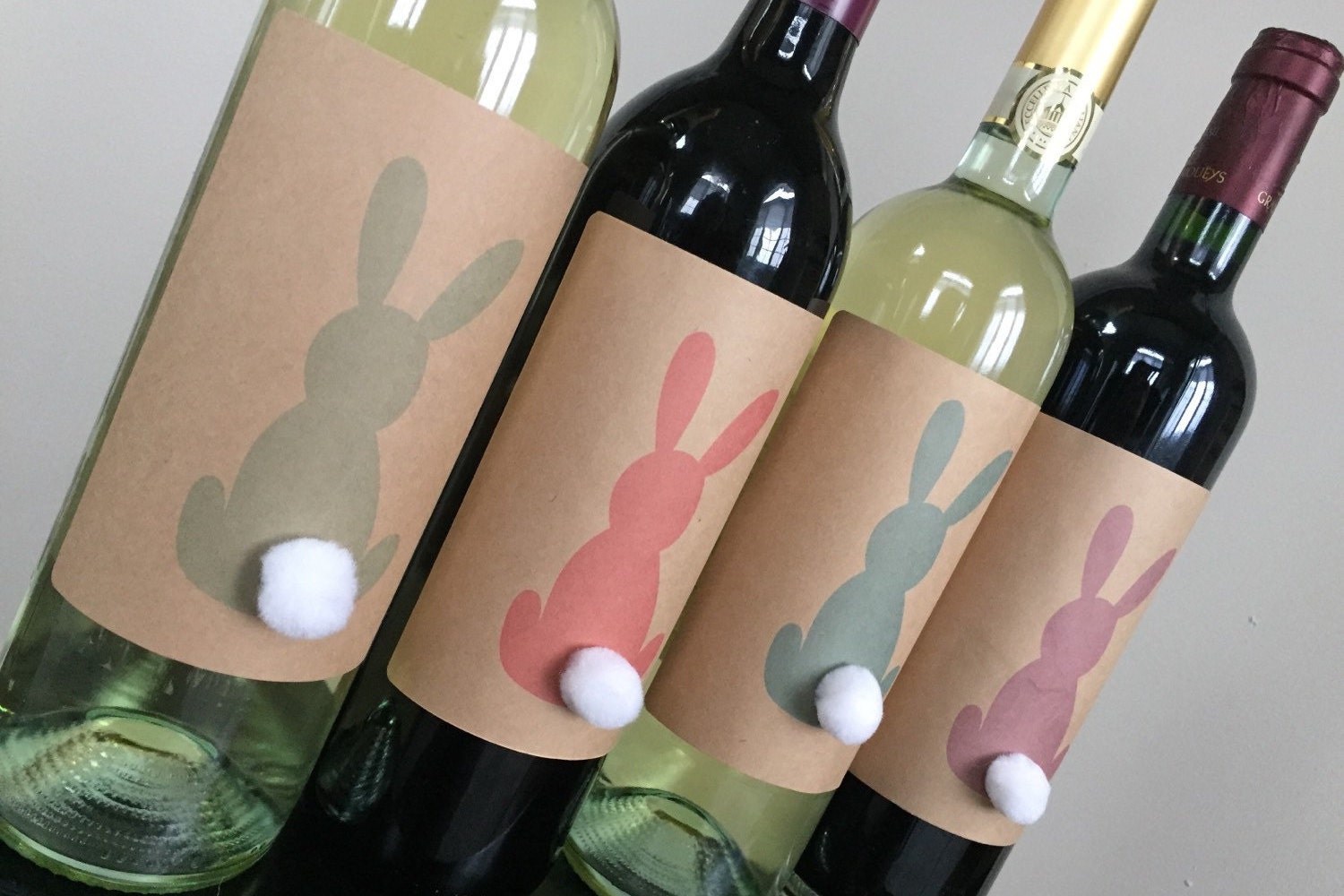 These glass pots are handy for any occasion and everyday use. They look so neat and classy too.
Wonderful! simple usable jars can be turned in to this beauty too.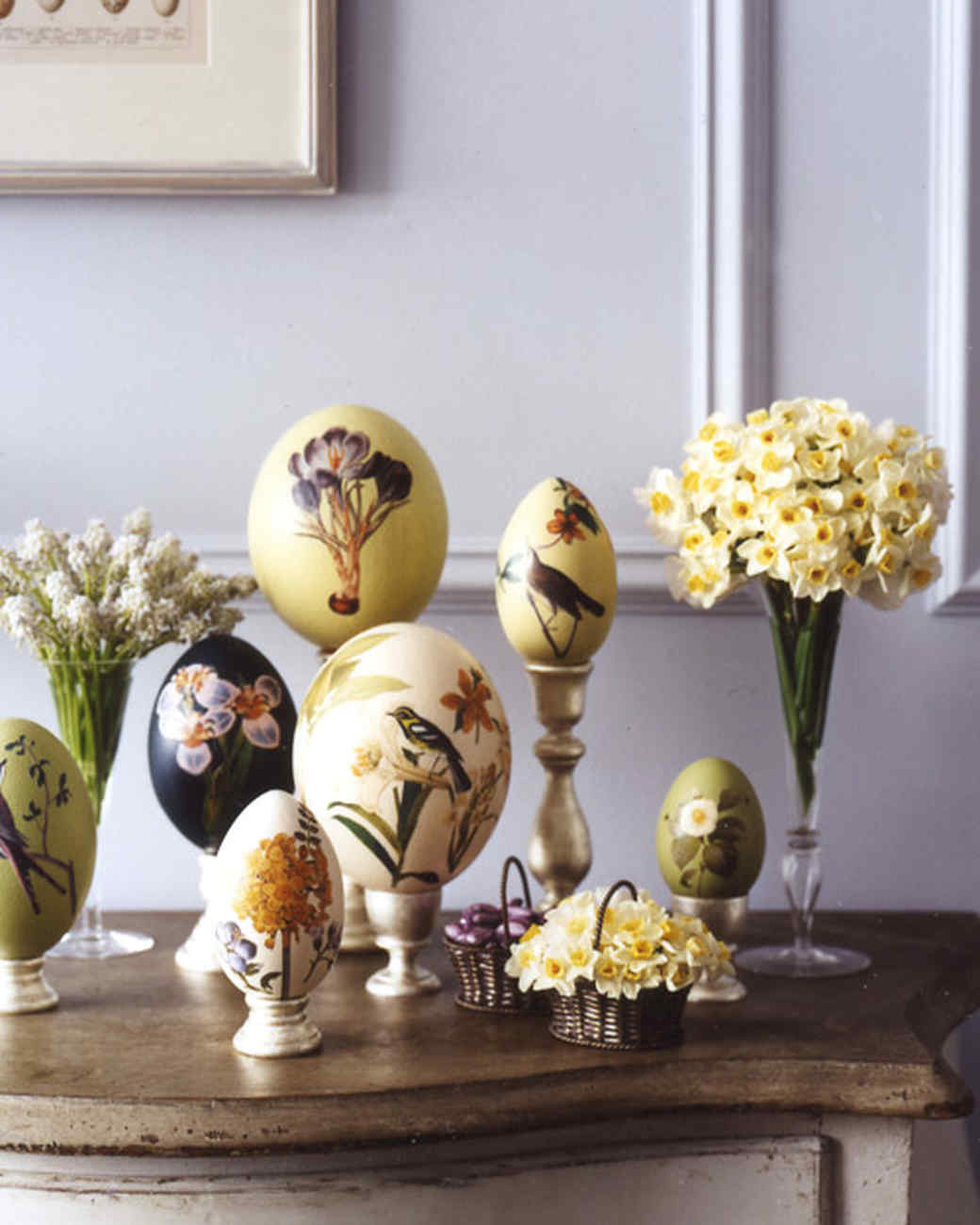 A perfect arrangement.
Simple but so cozy.
I can not get enough of these rabbits :)
Splashes of bright colours like yellow will always bring joy to your table.
Found a quirky branch? Use it and create your own style.
Flowers for Easter can be done like that too.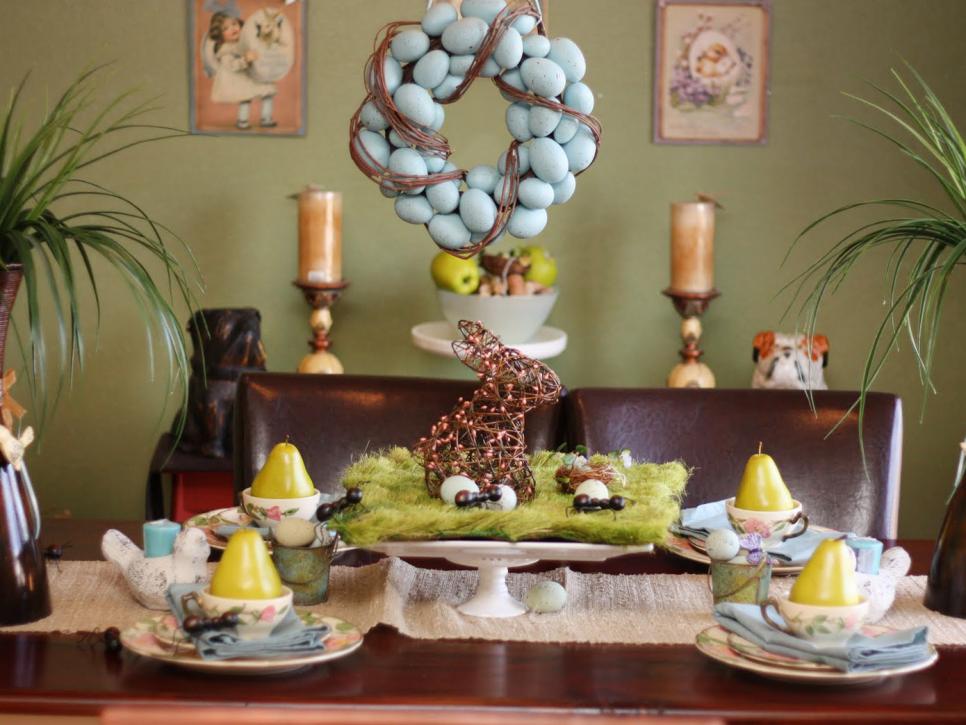 Here's a novel way to use carrots, another symbol of Easter. Why have I never thought of this!
I need this in my life :) Beautiful and edible!
More carrots :)
Very stylish Easter table. Not to everybody's taste but still a great example of unique style.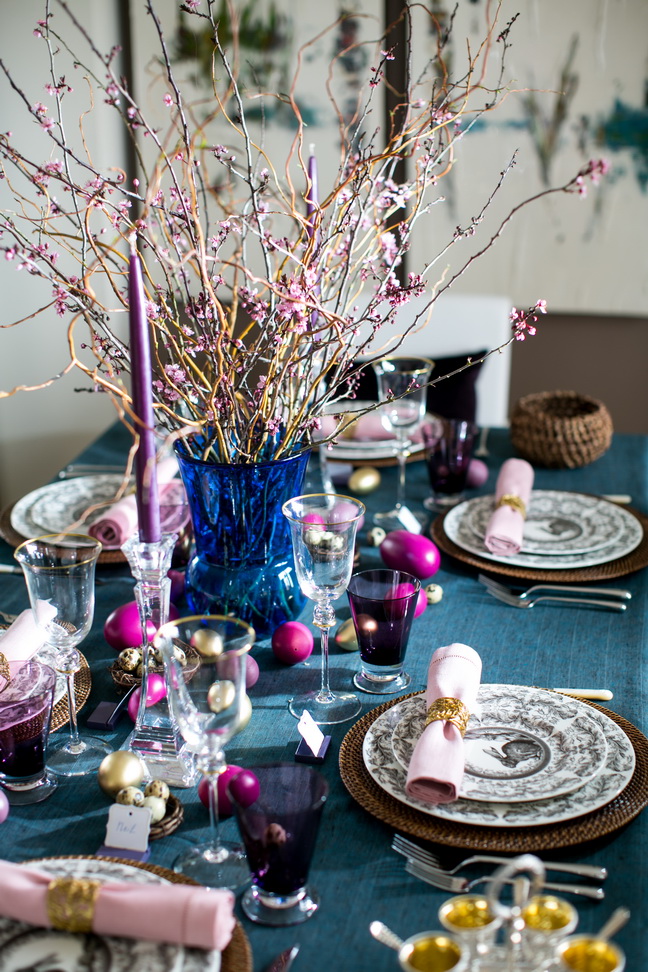 More intense colours. This looks well organised and inviting.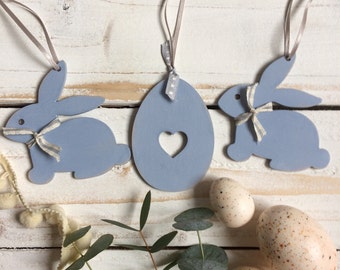 Etsy always has something to offer. Something simple but great and most importantly, handmade.
Mind blowing skills and proof of real patience. These eggs are adorable.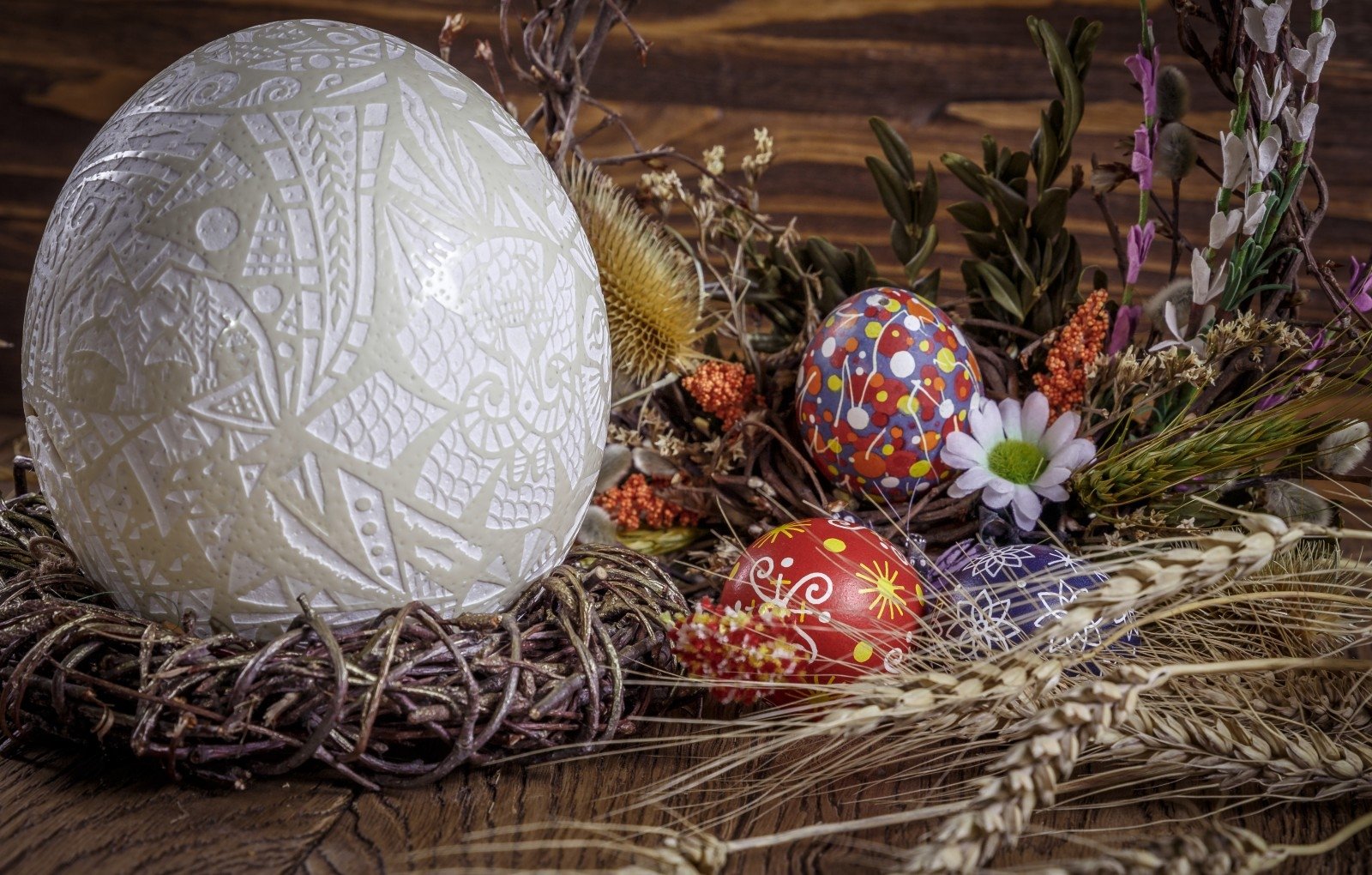 These lamps are not laser cut. They are hand crafter using simple woodcraft tools. Outstanding.

That is all for today. Let's spread joy this Easter and all year long!
Don't forget you can hire me to help you decorate your house this Easter.
Love to you all,
Egle